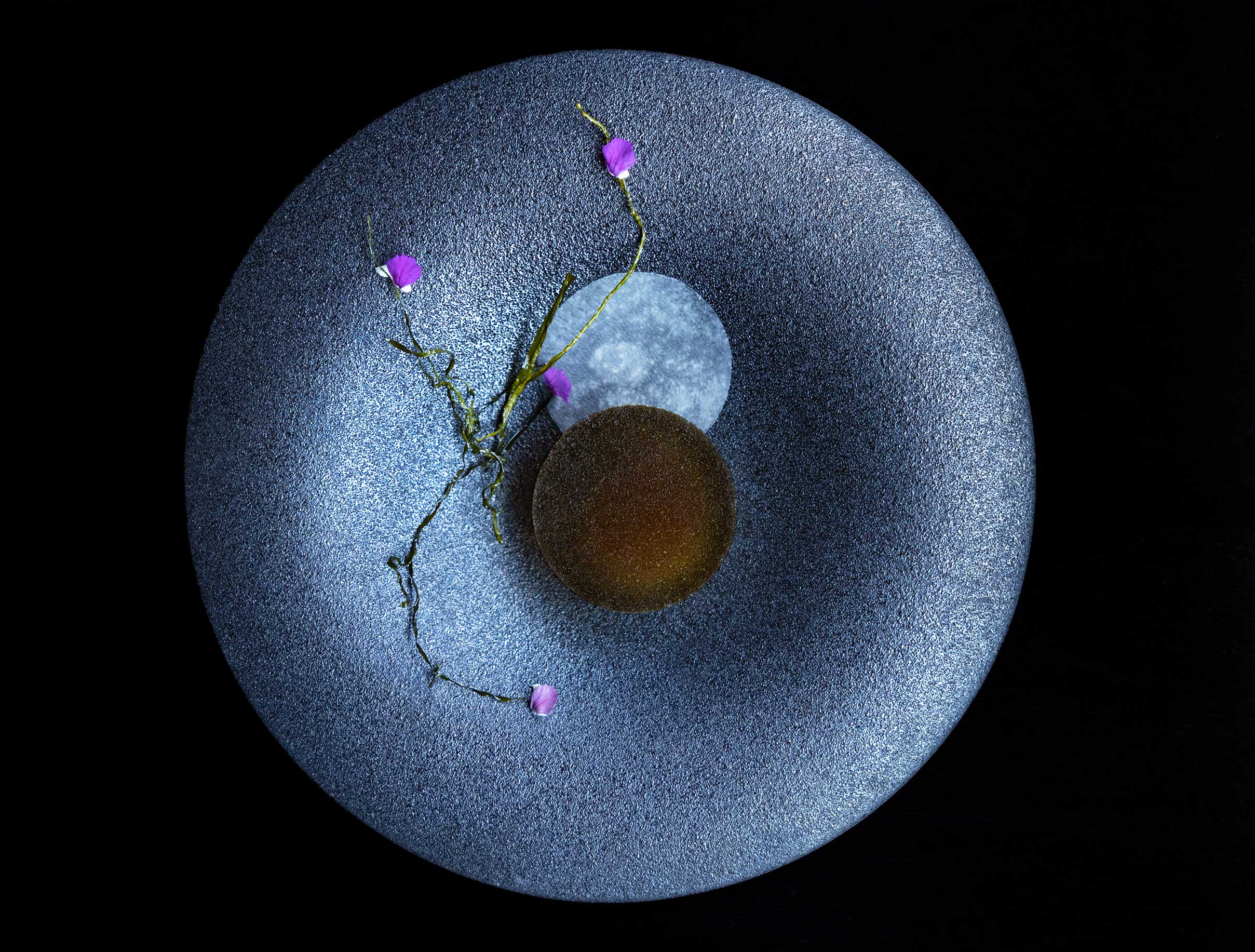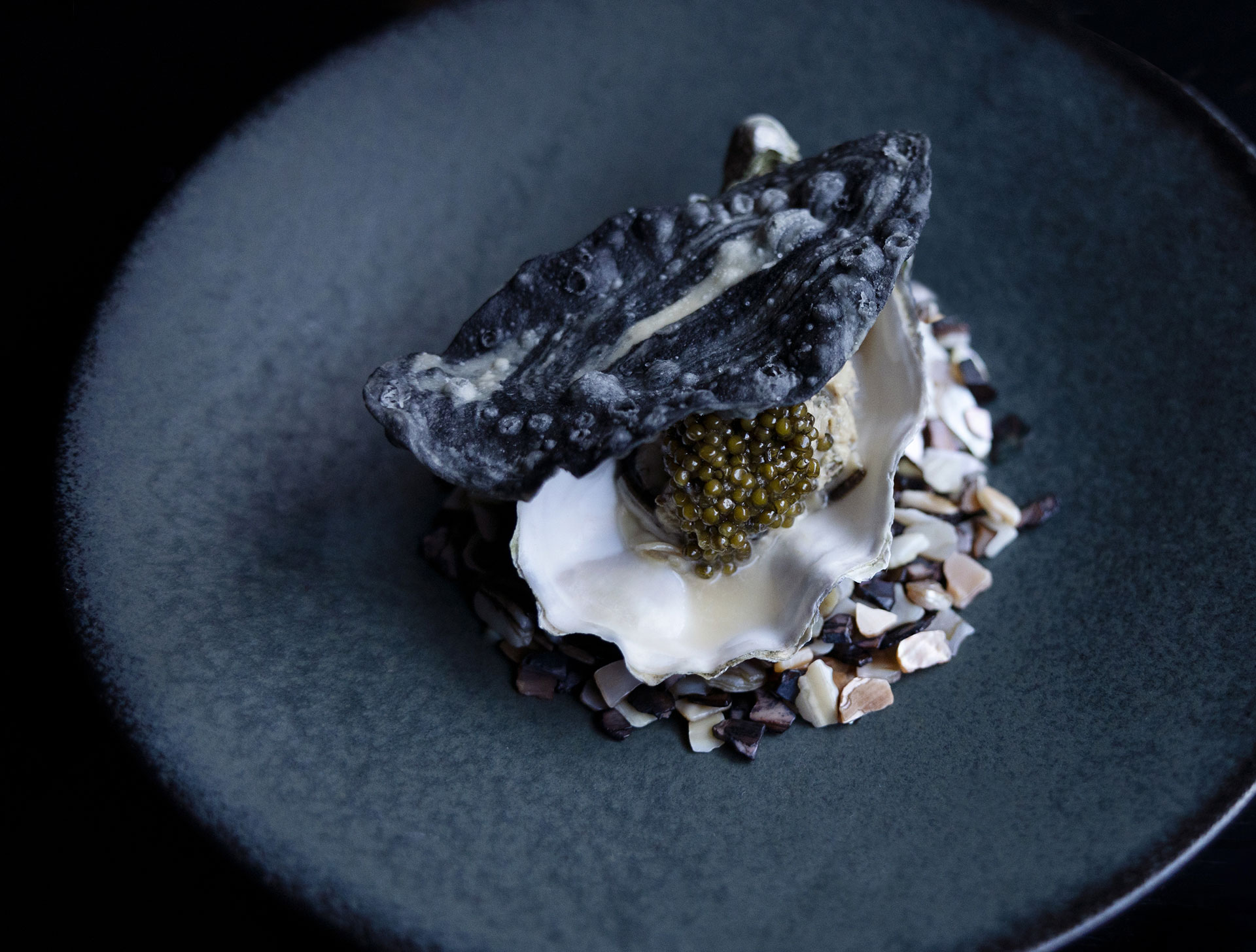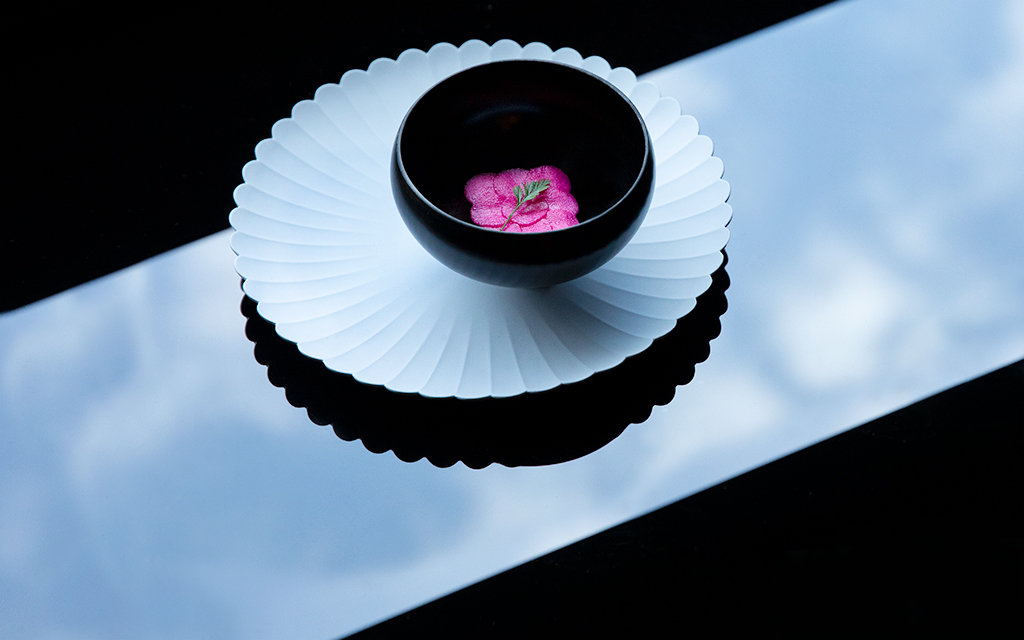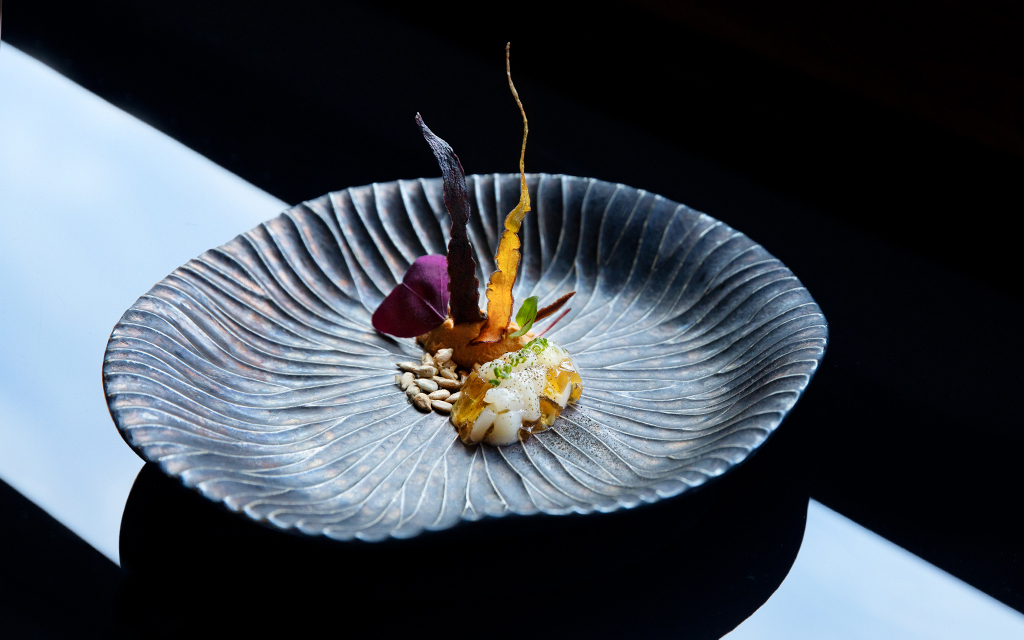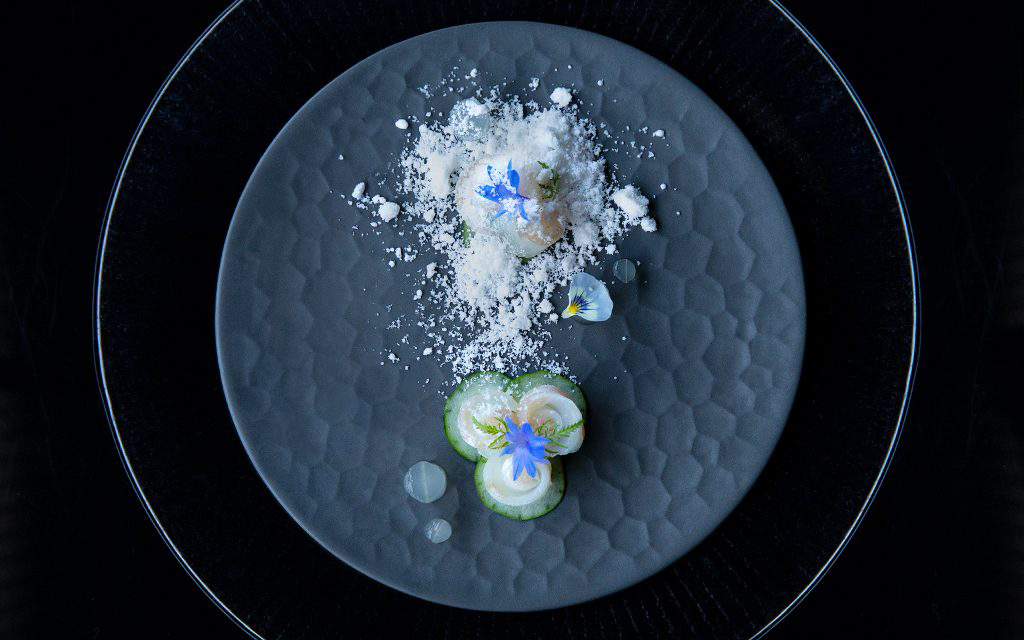 Crafted through the Japanese culinary art form of kaiseki, n/naka's modern interpretation presents the very best seasonal ingredients from both California and Japan's land and sea.  Our tasting menu celebrates ingredients at the peak of its perfection and reimagines kaiseki through a California lens.
Reservations are released Sundays at 10am PST in 3-day increments one month ahead of time.
BOOK NOW
Follow this link for a more detailed description of our menu and our full wine list.
VIEW MENUS
Additional details in regard to our location, hours, and how to get in touch are located here.
CONTACT US
© 2022 n/naka all rights reserved